UN Global Goals
IWAKI innovative solutions contribute to the sustainable development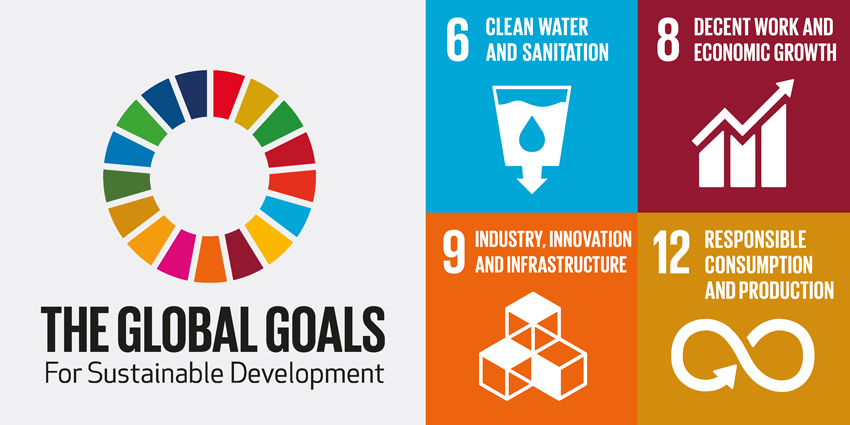 The UN Global Goals for sustainable development are 17 concrete goals, including a total of 169 sub-goals, and all UN member states are committed to this. Although the goals are global, the solutions must often be implemented locally by among others progressive companies. IWAKI would like to contribute to this responsibility.
At IWAKI we have for many years focused on several areas, which since 2015 has been given expression in specific UN Global Goals for Sustainable Development (SDGs). Read more on United Nations Development Programme
View the Global Sustainable Development Goals:

The IWAKI Nordic mission statement:
"IWAKI helps you handling your aggressive, flammable and toxic fluids in a safe and responsible manner. To protect the environmant and in particular to protect you and your surroundings ".
Internationally, IWAKI Pumps (Japan) also wants to make a significant contribution to the global sustainable development. This is supported in our 'company pledge'.
---
Prioritizes safe chemical handling
It is wellknown that the use of chemicals poses a potentially high risk to both the environment and human health. This is precisely why the handling of chemicals is very important.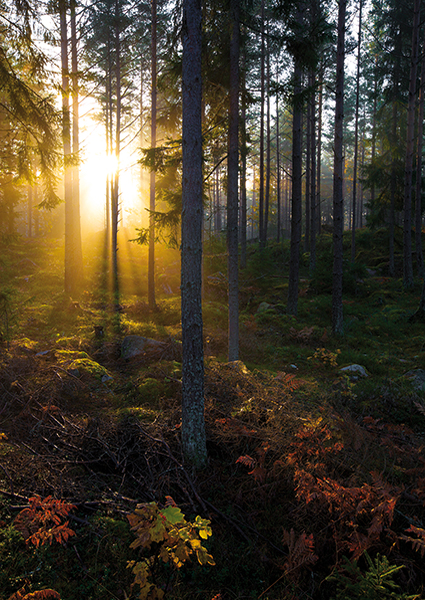 When safety is a high priority, the risk of spillage and waste will be minimized. This is good for the environment, people and most often also for the business economy.
Since its first pumps in the late 1950s, IWAKI has supplied 100% tight, mag-drive centrifugal pumps for applications around the world.
Today, IWAKI Nordic produces complete solutions, where the difficult and most critical parts of the installation are delivered as one complete plug & play solution for the customers.
This way, our customers are ensured optimal conditions for safe chemical handling, thus the opportunity to contribute to the sustainable development.
Many companies ranging from the wastewater industry to the pharmaceutical industry and shipping are already prioritizing chemical management and have implemented IWAKI solutions in their processes.
---
Complete Solutions Overview: