Mixers and agitators for chemicals etc.
When you need a mixer or an agitator e.g. for your chemicals, IWAKI can help you. IWAKI Nordic is the Nordic distributor of SIMIX mixers and agitators. The products are based on experience since 1972, when SIMIX started production up near Bremen in Germany.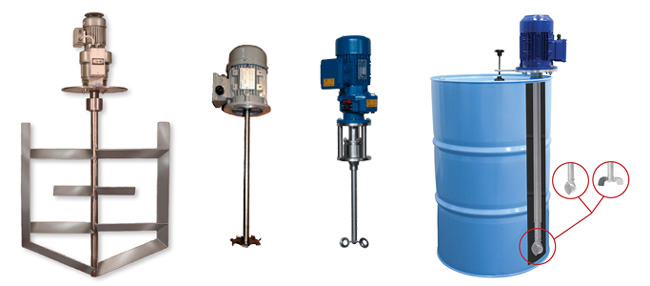 The range includes:
Please contact us on tel. (+45) 4824 2345 to learn more about your options.